muk
_CALENDAR
taking some time off
unless you are a club
booking agent or someone
cool that has a comfortable
living room and top-shelf
tequila (patron), in which
case please e-mail me.

buy the cd!
review it!
aol im!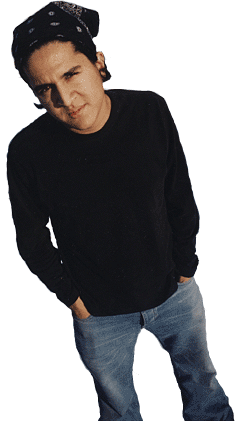 the official site of quasi-alt-country-insurgent-folk-americana artist, muk
(muk rhymes with "book")
_THE BASICS
who is he?
who is jessica booth?
THE MUK REPORT
how do i get on the mailing list?
_DOWNLOAD
better in the morning
faithful
(a song that i wish i wrote)
down like a runaway
i wear you like an old blue coat
better in the morning (radio edit)
_CONTACT
[email protected]